EASAC Secretariat
The Secretariat is led by the Interim Executive Director, with administrative functions managed in cooperation with the Academies of Sciences of Austria, Bulgaria, Hungary and Norway.

The Secretariat's responsibilities include:
Maintaining the working process of EASAC's groups, including the organisation of meetings of Council, Bureau, Programme Steering Panels and working groups
Project management of EASAC working groups' outputs towards publication, launch & dissemination of EASAC Reports and Statements
Liaising with EU policy-makers, EU institutions and other EU and national agencies of relevance to EASAC's work
Maintaining close contact with EASAC member academies and liaising with other academy networks, e.g. IAP, NASAC, ALLEA
Organising EASAC's communication activities, such as press releases, newsletter and website
The Secretariat team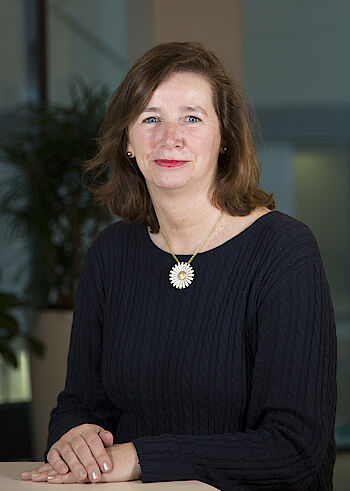 Sabine Froning
Communications Advisor / Communation Works
sabine.froning@easac.eu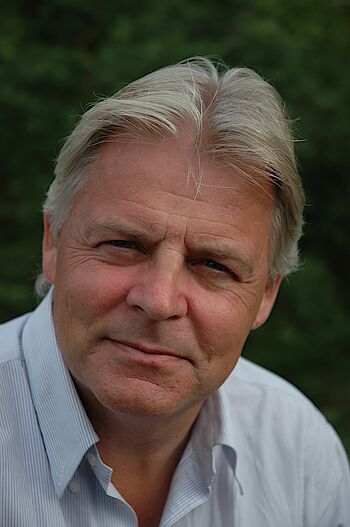 Prof. Thomas Elmqvist
Project Director, Environment Programme
thomas.elmqvist@easac.eu
Other members of the transition team 2023
Bernhard Plunger
Austrian Academy,
Finances oversight
Dimitar Denev
Bulgarian Academy,
Publishing
Gabriela Tchouprenska
Bulgarian Academy,
Publishing
Katalin Fodor
Hungarian Academy,
supporting the Environment Programme
Nóra DEÁK
Hungarian Academy,
supporting the Environment Programme
Press and Communications Group
EASAC's Press and Communications Group (PCG) represents press officers and/or those with a communications mandate in the member academies who meet regularly to exchange good practice and prepare for national outreach activities in the run up to EASAC report launches. All member academies are encouraged to field PCG representation, whether or not they have press office capacity. Our collective communication efforts are paramount to EASAC's impact on policymaking.