Launch of EASAC Report on the Decarbonisation of Buildings - Webinar
Wednesday, 2 June 2021, 12h00-14h00 CEST
Register for the webinar here!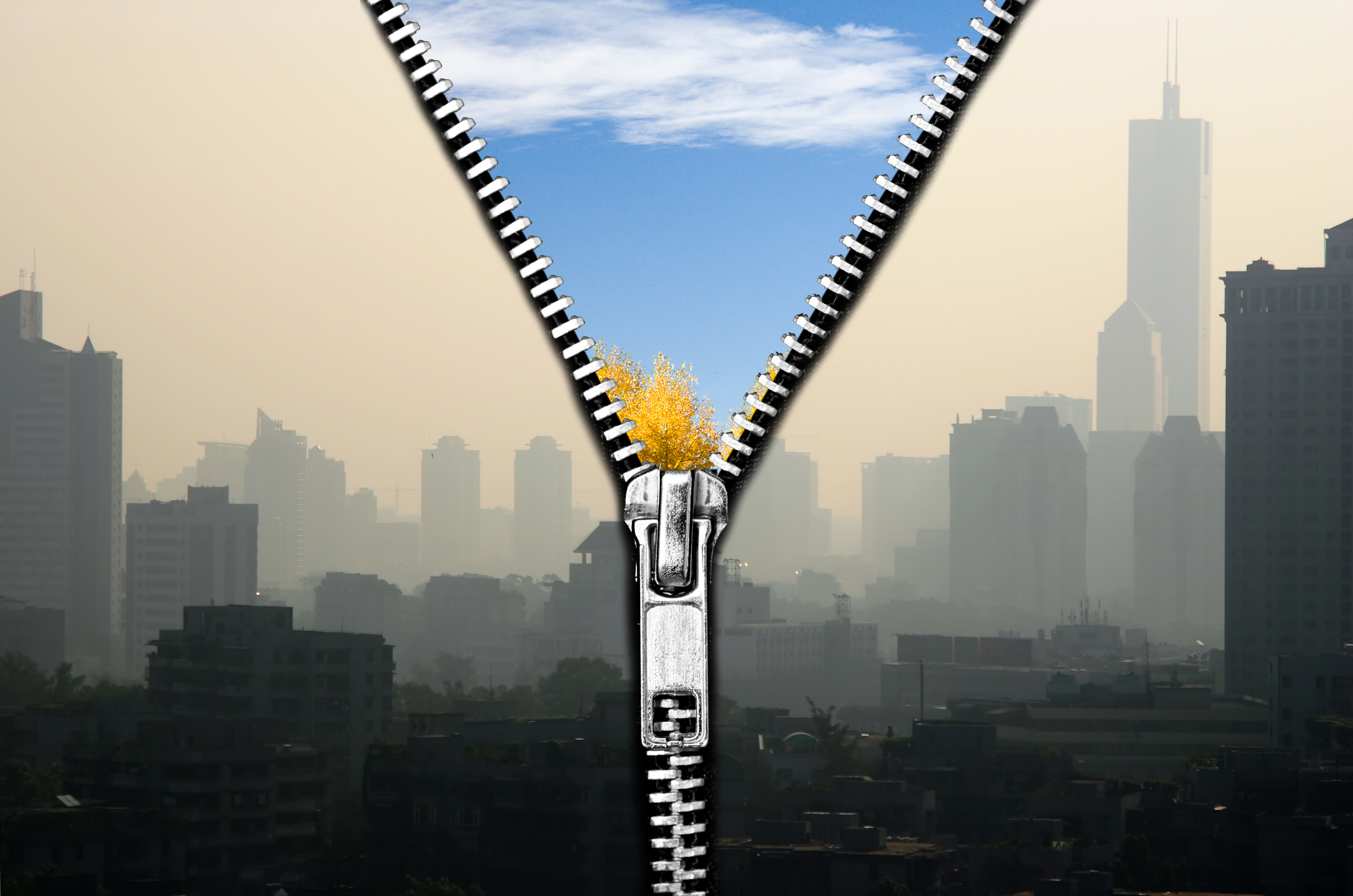 What is it about?
Buildings account for more than a quarter of Europe's greenhouse gas emissions. To live up to their climate pledge under the Paris agreement, EU lawmakers must ensure all 250 million existing buildings as well as all new buildings in the EU become 'net-zero carbon'.
EASAC's new report, which will be launched on 2nd June 2021, provides science-based analysis, conclusions and recommendations for urgent new measures at EU, national and city level to meet this massive challenge whilst also reducing energy poverty.
While policymakers have long focused on creating buildings that reduce the need for heating and air conditioning or generate renewable energy on site, the analysis shows that the scope of policy action must be broadened to the choice of materials and their carbon footprint. As the EU recovers from the COVID pandemic, it recommends a focus on health and wellbeing to encourage renovations. It also highlights the role of grants and incentives to de-risk and secure affordable private financing, and identifies the potential to create 3 million new jobs.
Programme
EASAC – who we are and what we do
EASAC President Professor Christina Moberg
Background to the report and EASAC's main messages for European policy makers
Director of EASAC energy programme, Dr William Gillett
Decarbonisation of buildings study: analysis and conclusions
EASAC project leader: Professor Brian Norton, Royal Irish Academy
Panel responses to the report from:

European Parliament: Ciaran Cuffe MEP

European Commission DG ENER: Stefan Moser

European Investment Bank: Ralf Goldmann

European Commission JRC: Paolo Bertoldi

European Construction Technology Platform (ECTP): Paul Cartuyvels

Buildings Performance Institute Europe (BPIE): Mariangiola Fabbri

European Alliance to Save Energy (EU-ASE): Monica Frassoni

Housing Europe: Sorcha Edwards

Open discussion with audience, moderated by
EASAC Vice President Professor Wim van Saarloos
Closing remarks
Professor Maria da Graça Carvalho MEP
back to overview