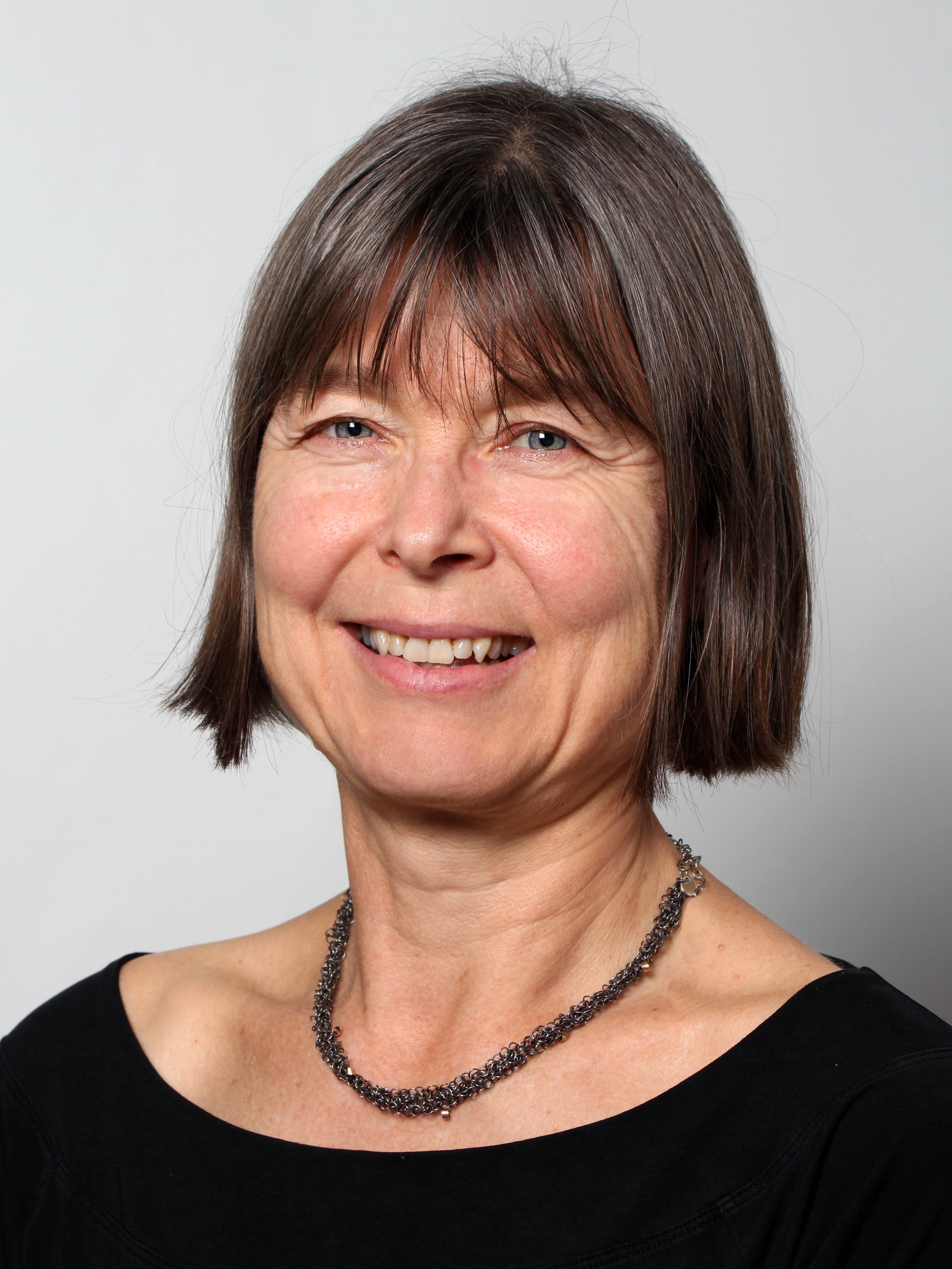 Anne Spurkland
Anne Spurkland is professor in anatomy at the Department of Molecular Medicine, Institute for Basal Medical Sciences at the University of Oslo.
Anne Spurkland studied medicine at the University of Oslo, Norway, where she also obtained her PhD in 1993. She is a specialist in immunology and transfusion medicine since 2000 and became a professor of anatomy in 2001. Professor Spurkland's research focuses on how the immune system's T cells recognize and reacts to virus infected cells and cancer cells, and how this relates to the genetic susceptibility to develop autoimmune disease.
Anne Spurkland is a member of the Norwegian Academy of Science and Letters (since 2008), and the Royal Norwegian Society of Sciences and Letters (since 2020). Professor Spurkland is an awarded science communicator. She has contributed with blogs, books, seminars, podcasts and numerous interviews in the media on the immune system during the covid-19 pandemic.