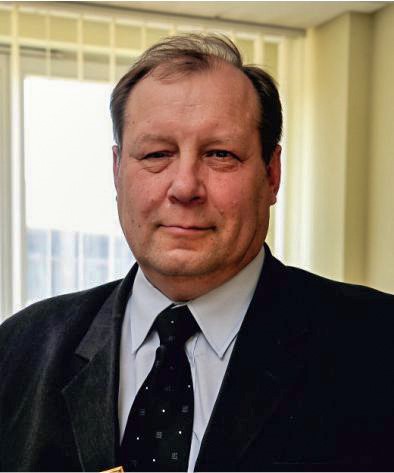 Algirdas Kaliatka
Algirdas Kaliatka (Republic of Lithuania) is Chief Researcher and deputy head of Laboratory of Nuclear Installation Safety at Lithuanian Energy Institute, Kaunas, Lithuania.
Dr. Algirdas Kaliatka graduated from Kaunas University of Technology as engineer in thermal engineering (1984). Since then, he has been working in Lithuanian Energy Institute. In 1992 he defended PhD dissertation in Thermal Physics, in 2003 he acquired the title of Doctor Habilitus of technology science. In 1998 Algirdas Kaliatka acquired the Certificate of Associate Professor in Kaunas University of Technology.
His research interest is in safety assessment of nuclear installations, deterministic analysis of accidents in the nuclear power plants. Algirdas Kaliatka has more than 20 years of participation experience in the projects, the purpose of which has been the licensing of Lithuanian NPP; also, more than 10 years of experience in management of and participation in Lithuanian and international nuclear safety related projects.
Dr. Habilitus Algirdas Kaliatka has co-authored more than 100 publications on nuclear reactor safety improvement; co-author of three monographs; in 2005 was awarded the Lithuanian Science Prize; he is a member of the Lithuanian Academy of Sciences since 2014.