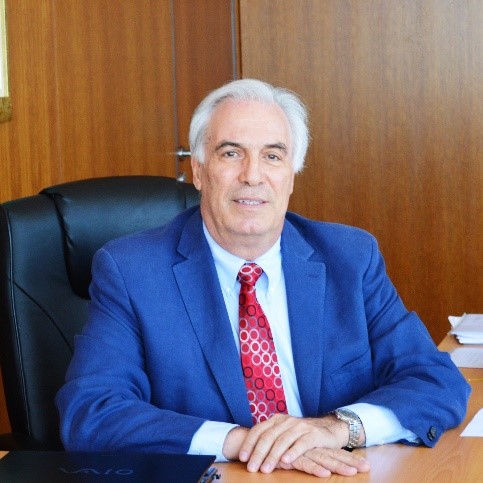 George A. Giannopoulos
Prof. George A. Giannopoulos (Greece) is a transportation planner, professor emeritus of the Aristotle University of Thessaloniki, Greece, and corresponding member of the Academy of Athens. He is the immediate past director of the Hellenic Institute of Transport - the National Transport research Organisation of Greece - which he founded and chaired for 16 years. He is also, advisory Professor at the Beijing Jiaorong University, member of the Energy Steering panel of the European Academies Science Advisory Council (EASAC) and member of the US/TRB Research Innovation Implementation Committee.
During his career, Prof. Giannopoulos worked extensively with the EU, chairing or participating in working groups or Committees in several DGs (primarily DG MOVE and DG RTD). Most notably he has been associated for 12 years - 7 of which as its chair - with the Transport Advisory Group the high level advisory body on Transport Research Programming of DG RTD.
He is the author of 16 books, 4 of which in English, and of more than 250 papers. His two most recent books in English are: "Publicly funded Transport research in the P.R. China, Japan and Korea", published by Springer (2018), and "The accelerating Transport Innovation revolution: A global case study based analysis of current trends and experience", published by Elsevier (2019). He has received several distinctions and awards for his work and achievements.