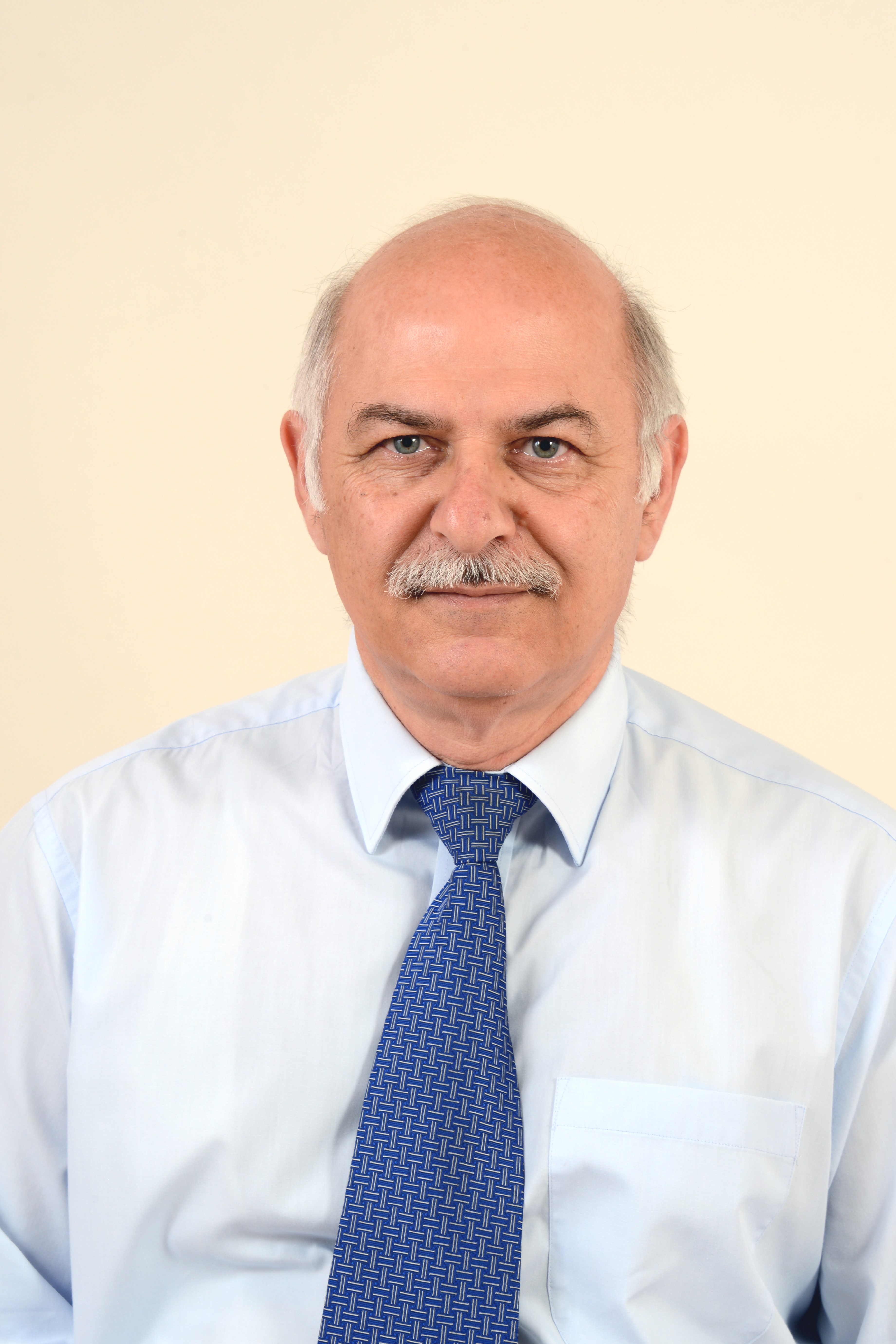 Soteris Kalogirou
Professor Soteris Kalogirou, DSc (Cyprus) is at the Department of Mechanical Engineering and Materials Sciences and Engineering of the Cyprus University of Technology, Limassol, Cyprus. He is currently the Dean of the School of Engineering and Technology. He is a Fellow of the European Academy of Sciences and Founding Member of the Cyprus Academy of Sciences, Letters and Arts.
For more than 35 years, he is actively involved in research in the area of solar energy and particularly in flat plate and concentrating collectors, solar water heating, solar steam generating systems, desalination and absorption cooling.
He has a large number of publications as books, book chapters, international scientific journals and refereed conference proceedings. His current h-index in Scopus is 64 with more than 16,000 citations. He is Editor-in-Chief of Renewable Energy and Deputy Editor-in-Chief of Energy, and Editorial Board Member of another twenty journals. He is the editor of the book Artificial Intelligence in Energy and Renewable Energy Systems, published by Nova Science Inc., co-editor of the book Soft Computing in Green and Renewable Energy Systems, published by Springer, editor of the book McEvoy's Handbook of Photovoltaics, published by Academic Press of Elsevier and author of the books Solar Energy Engineering: Processes and Systems, and Thermal Solar Desalination: Methods and Systems, published by Academic Press of Elsevier.
He has been a member of World Renewable Energy Network (WREN) since 1992 and is a member of the American Society of Heating Refrigeration and Air-conditioning Engineers (ASHRAE), Institute of Refrigeration (IoR) and International Solar Energy Society (ISES).