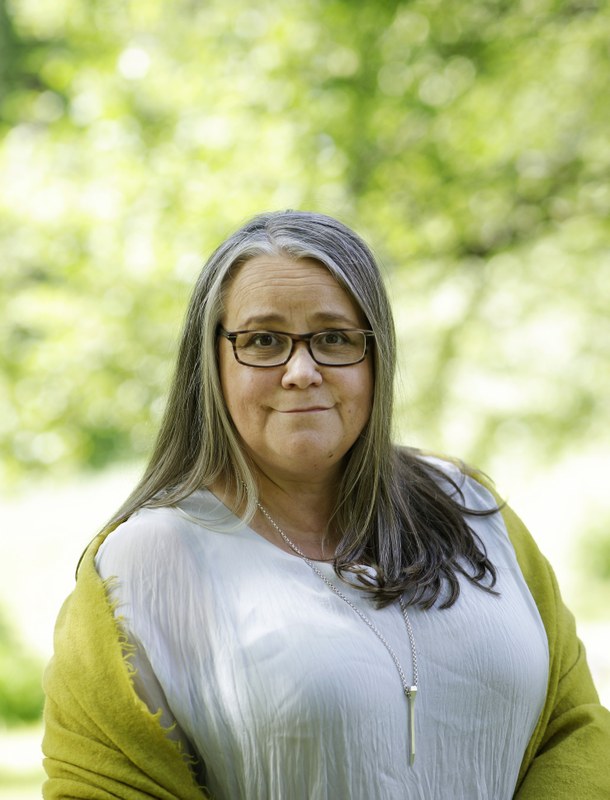 Hanna-Leena Pesonen
Hanna-Leena Pesonen (Finland) is co-chair of the EASAC Energy Programme and currently working as the Dean of the Jyväskylä University School of Business and Economics, where since 2001 she has been Professor in Corporate Environmental Management. She holds a Ph.D. in environmental management and a M.Sc. degree in marketing.
Professor Pesonen's areas of expertise include material flow management, environmental management systems, and sustainability marketing. Lately most of her research has focused on developing sustainable energy business and bioeconomy. Pesonen has participated in the work of several international research groups with partners both from research institutions, public sector, and business. Pesonen has published articles in several international journals. She is co-author of SETAC's code of practice for environmental life cycle costing (LCC), and member of the editorial board of International Journal of Life Cycle Assessment.
Beside academic research, she has been actively working with sustainability challenges of business through consulting and executive education both in Finland and abroad. Pesonen's current positions of trust include board membership at insurance company LocalTapiola Central Finland.