Dr William Gillett
Energy Programme Director
Before joining EASAC, William (Bill) worked for 14 years for the European Commission in Brussels.
in 2014, he was Coordinator Energy and Climate in the Commission's Executive Agency for Small and Medium Enterprises (EASME)
from 2005 to 2013, he was Head of Unit for Renewable Energy in the Commission's Executive Agency for Competitiveness and Innovation (EACI), where he led a team of 12 energy policy specialists, who managed projects that tackled non-technological and market barriers to the deployment of renewable energy and improved energy efficiency
from 2000 to 2005, he was based in the Commission's Directorate General for Energy and Transport (DG TREN), where he was deputy Head of Unit and helped to manage the EU funded research programme on sustainable energies.
Before joining the Commission, he worked for 7 years in the UK national energy agency (ETSU) and for 11 years in a private consulting company. Before moving into the private sector, he was a lecturer in mechanical engineering and energy studies at University College Cardiff for 5 years, where he helped to manage a team of 20 researchers working on sustainable energy.
Bill is a Chartered Mechanical and Electrical Engineer, Fellow of the Institution of Mechanical Engineers, Fellow of the Institute of Energy, and Member of the Institution of Engineering and Technology. During his career, Bill has served as an adviser to UK, EC, IEA, and international public sector funded programmes, and drafted papers on energy strategy and policy for the EC, IEA, World Bank and UK government.
He has worked on projects in Africa, the Caribbean, and the Pacific regions, and has been responsible for projects in Central and Eastern Europe. His academic experience includes supervising PhD and MSc students, managing research on energy topics, preparing courses, and lecturing in Europe and worldwide.
He has been author/editor of more than 80 papers, books and conference proceedings relating to renewable energy, energy efficiency and energy planning.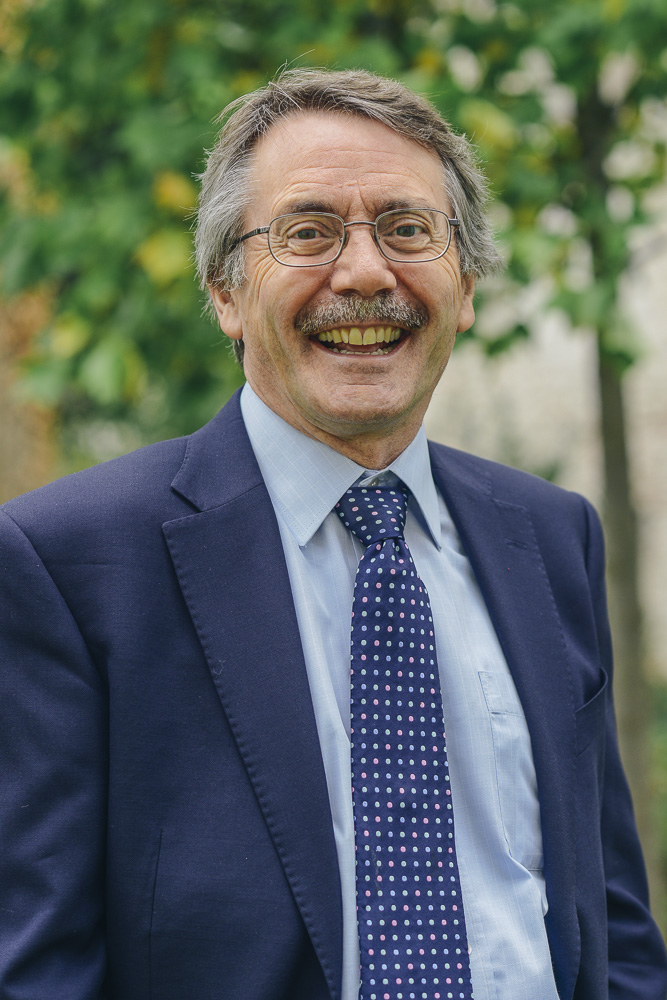 Dr William Gillett
EASAC Energy Programme Director