Regional Forum on sustainable development for the UNECE region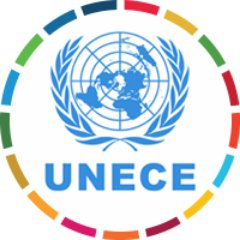 Downloads
Strengthening health, food and social protection systems towards COVID-19 recovery and resilience
Wednesday, 10 March 2021, 10:00-11:30 (CET)
The event will be available on YouTube livestream
Opening Mr Vladimir Rakhmanin, Regional Representative for Europe and Central Asia, FAO.
Other speakers
Academia – Dr Robin Fears, Director Biosciences Programme, European Academies' Science Advisory Council (EASAC), and Project Coordinator, InterAcademy Partnership (IAP).
Private sector - Ms Clea Kaske-Kuck, Director for Policy and Advocacy, Food and Nature, World Business Council for Sustainable Development (WBCSD).
Youth - Ms Sophie Healy-Thow, Food Systems & Nutrition Activist.
Moderator Ms Mary Kenny, Food Safety and Consumer Protection Officer, FAO.
back to overview