Derrick Gosselin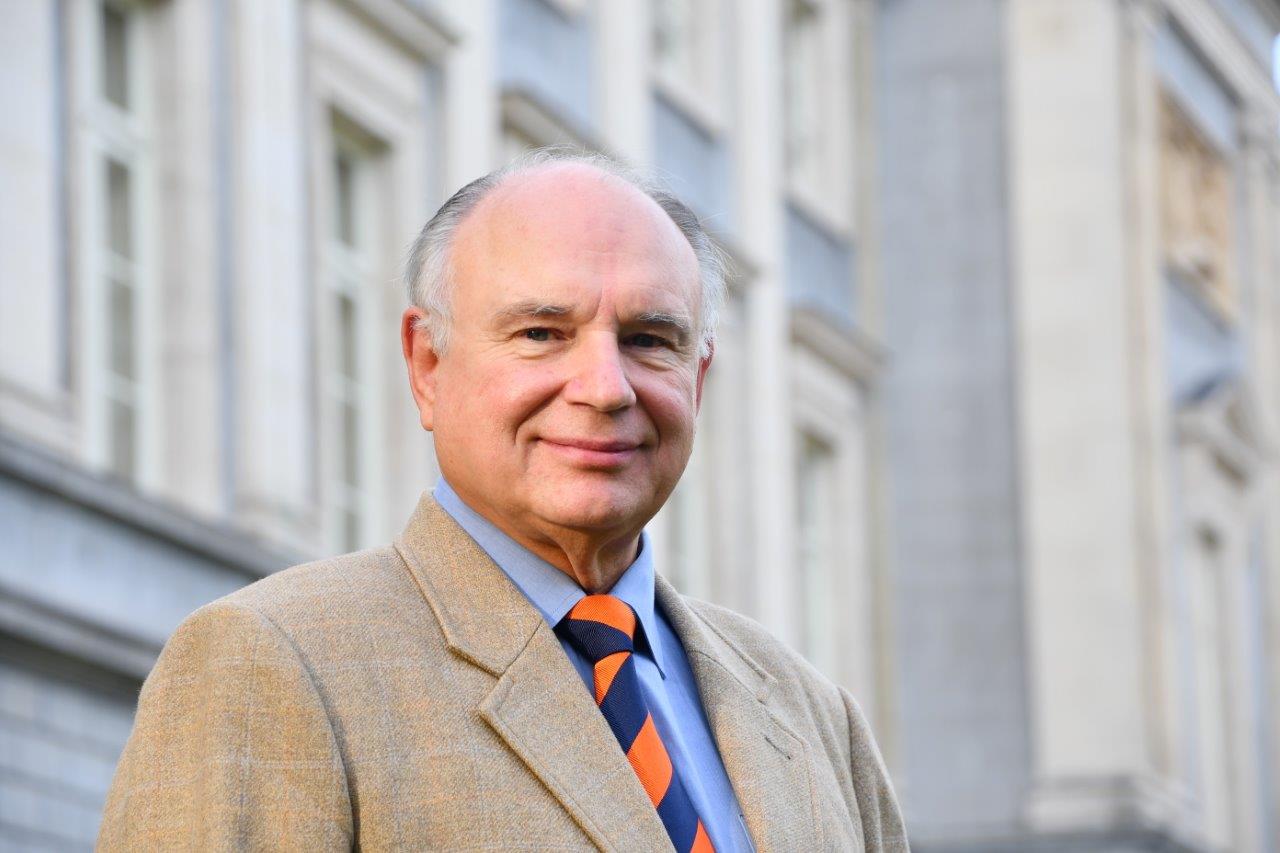 Derrick-Philippe Gosselin (Belgium) was born in 1956. He is the Chair of SCK CEN and on the boards of the Von Karman Institute and the World Energy Council. He is since 2007 associate fellow of the Oxford Martin School and Green Templeton College (University of Oxford). In 2001 he was appointed associate professor and in 2011 full professor at Ghent University, School of Economics. He specializes in complex (long term) decision making in turbulent and uncertain environments applied to strategy, innovation and energy.
He holds several M.S. degrees in engineering, an M.S. in technology management and a Ph.D. from Ghent University. He holds a degree as well in international politics and defense sciences from the Belgian Royal Higher Institute for Defense. He is an alumnus of INSEAD and the University of Oxford. He started his career in 1984 at the Office for Science Policy (energy & technology). He joined Alcatel-Alsthom in 1990 and the Suez group, now Engie, from 2002-2009.
Gosselin is Fellow of IET, Fellow of the Royal Belgian Academy of Sciences (KVAB), Academia Europaea (AE) and the Royal Society of Arts (RSA). He is a Member of Merit of the Royal Academy of Sciences of Jordan.