Dr Michael Norton
Environment Programme Director
Dr Michael Norton graduated from Bristol University in 1965 with a First in Chemistry. After obtaining a PhD at Bristol, he carried out postdoctoral research in physical chemistry at the University of Alberta at Edmonton Canada from 1968 to 1970. He returned to join ICI Petrochemicals Division research group and was engaged in new ideas generation and evaluation for 3 years.
In 1974, he joined the Ministry of Fisheries, responsible for scientific advice on proposals to dump waste in the sea, for enforcement, and for monitoring the environmental effects of waste disposal in the marine environment. He was UK scientific representative to the Oslo and London Conventions and chairman of the Oslo Commission's Scientific Advisory Committee from 1980-82.
In 1982, as First Secretary (Science) at the British Embassy in USA, he was responsible for covering environmental issues (e.g. acid rain, global warming) and also looked into the emerging US biotechnology industry. He returned to the UK in 1986 and took up the position of Head of Biotechnology at the DTI's Warren Spring Laboratory.
In 1989, the Parliamentary Office of Science and Technology was established with Dr Norton as its first Director. During 9 years at POST, some 150 separate issues were covered -some in considerable depth- for both Houses of Parliament. Gathering the necessary information and ensuring objectivity in the analyses required very close working with Government Departments, Learned Societies, Industry and professional bodies. POST analyses were used as the foundation of some Select Committee enquiries, and also informed debates in both the House of Commons and Lords.
From 1989 to 2004, he was Counsellor of Science and Technology in the British Embassy Tokyo, charged with generating closer links between the research communities of the UK and Japan, and to facilitate access to Japan's world class R&D facilities.
2004 to date: After retirement from UK Civil Service, Dr Norton became Professor at Tokyo Institute of Technology, Shinshu University and Tohoku University. He joined EASAC as Environment Programme Director in 2013. Papers can be seen here.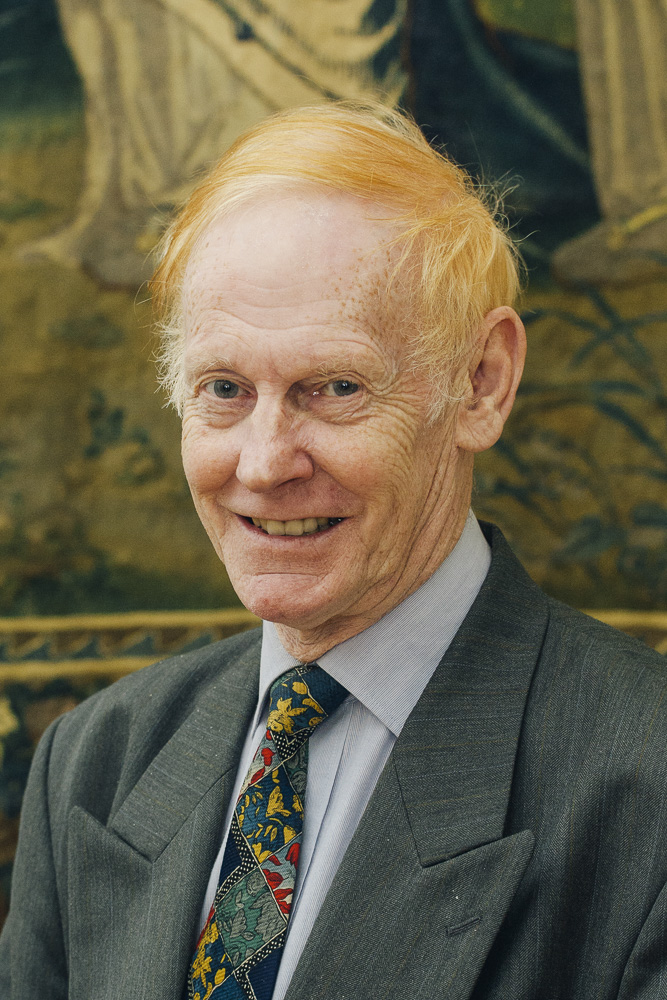 Dr Michael Norton
EASAC Environment Programme Director