IAP-EASAC Regional Workshop / 10-12 September 2018, Halle (Germany)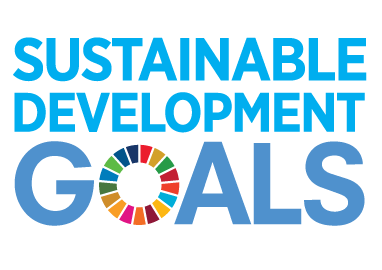 Science-Policy Dialogue Project
In 2010-2012, and with funding from IAP - The Global Network of Science Academies, EASAC member academies ran a joint project on "Science-Policy Dialogue".

The objective of the project:
to improve academies' dialogue with policy-makers - both on a national and an EU-level
to make policy-makers and further public stakeholders aware of the National Science Academies' excellent resource of independent scientific knowledge and expertise
to encourage them to use these resources for science-related policy decisions
to strengthen the quality of National Science Academies' dialogue with policy-makers and public stakeholders/opinion leaders
to invigorate and deepen the co-operation among EASAC member academies
As a result of that project, EASAC academies produced a Good Practice Guidance.
Fourth Workshop Meeting, Halle 2012
EASAC-NASAC Joint Workshop "Strengthening the Dialogue between Science and Policy"
Objectives of the Workshop:
To enable member academies of NASAC and EASAC to share experiences of their past interactions with policy-makers and the wider public.

To discuss good practice in some of the more specific activities which belong to a dialogue between science and policy-makers and the wider public.

To scope possible common interests and to develop mechanisms for any future collaborations between the two networks.